VISION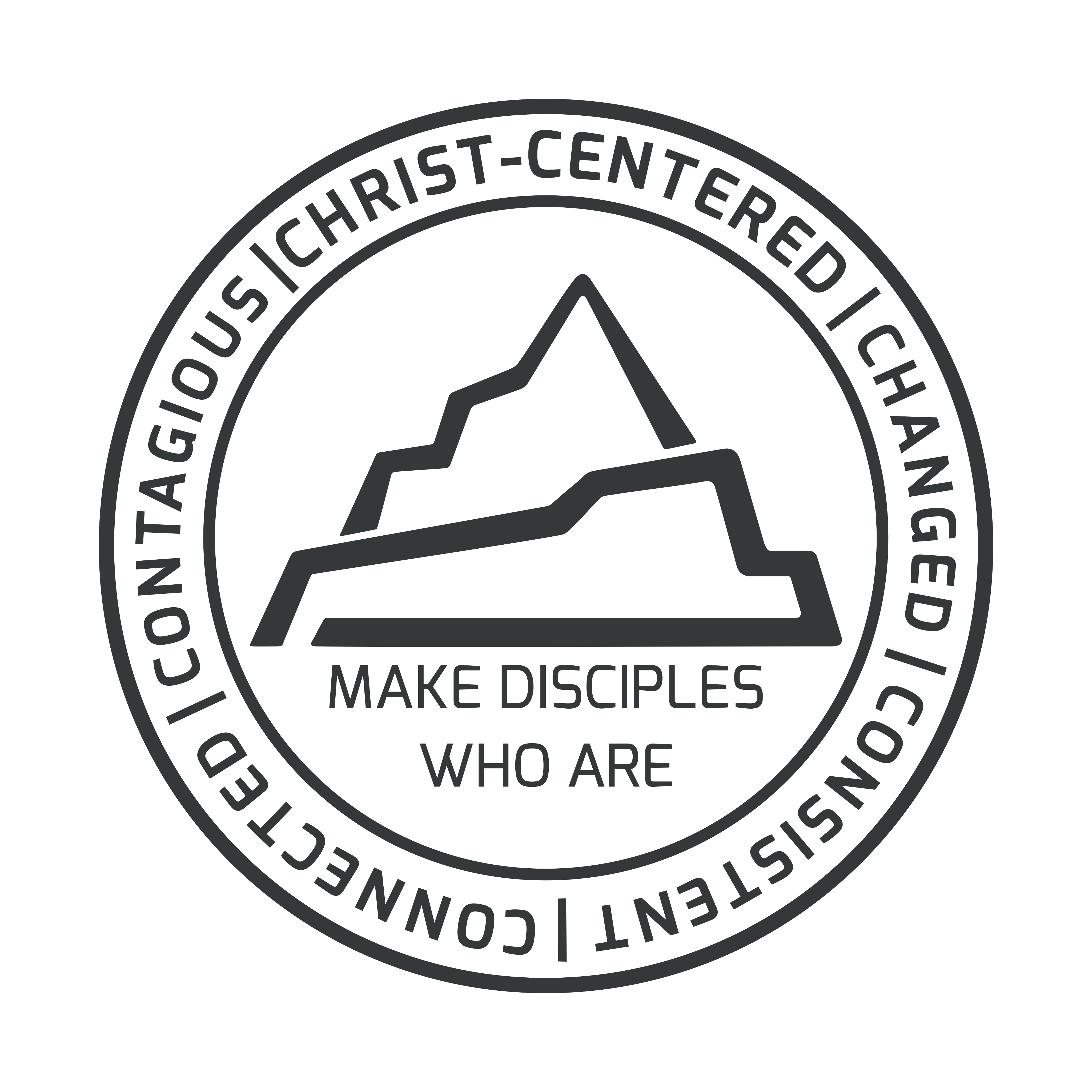 CORE VALUES
"Christ-centered"- Filtering one's worldview through the words and actions of Christ (Colossians 2:6-8).
"Changed"- Renewing the mind with the things of Christ leading to spiritual transformation and Christlikeness. (Romans 12:1-2; Colossians 3:1-2).
"Consistent"- Continual participation in the spiritual disciplines and church fellowship (Hebrews 10:24-25).
"Connected"- Forming significant relationships with fellow believers in the church community (Acts 2:44-47).
"Contagious"- Leading lost people to Christ through relationships and gospel conversations (Matthew 5:16; Matthew 28:18-20).
MISSION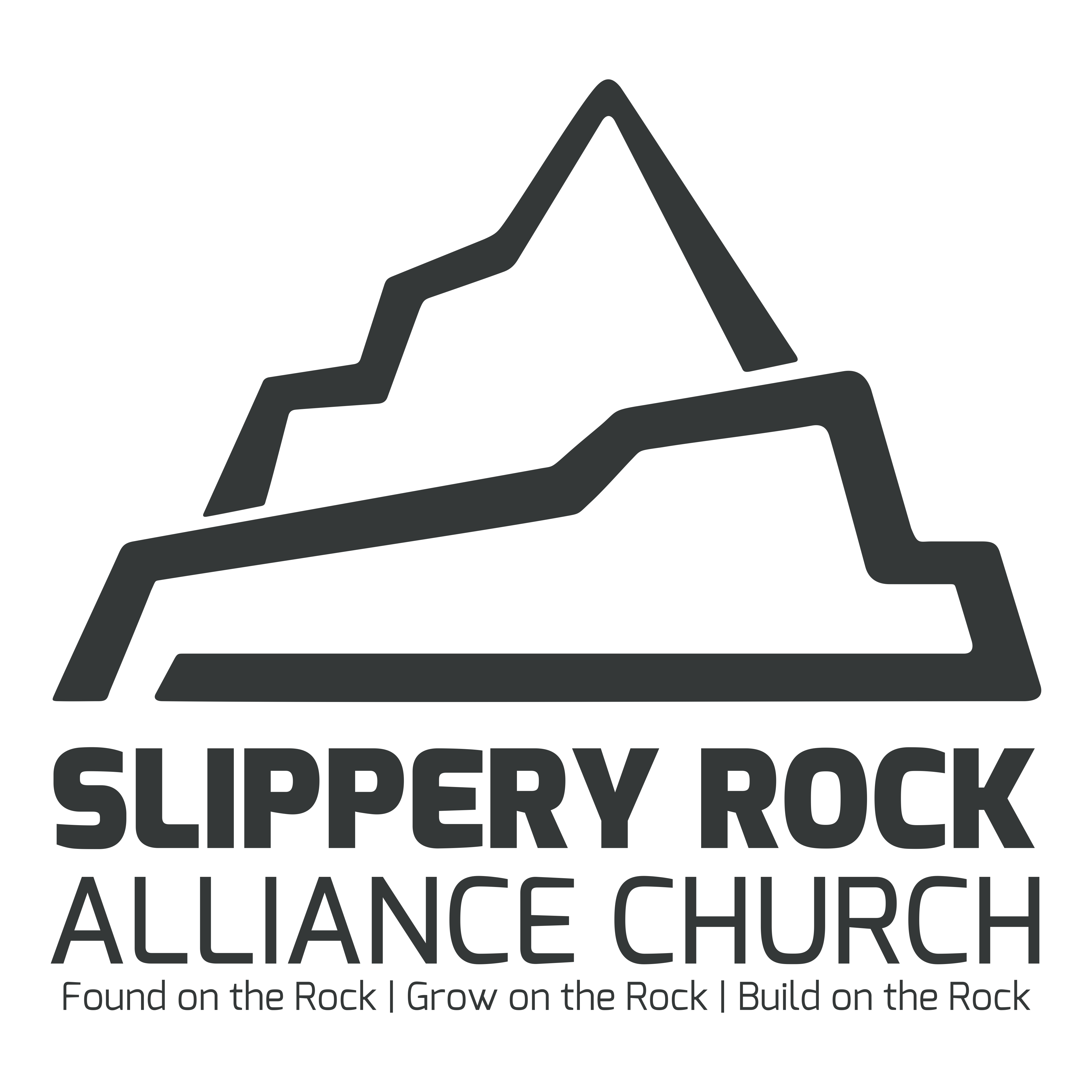 Jesus is the Rock so we strive to help people put their faith in Jesus so they can be Found on the Rock. The internal fruit of faith in Christ is a spiritual maturity so we strive to help people Grow on the Rock through preaching, worship, and community. The external fruit of faith in Christ is sharing Jesus with others so we strive to help others Build on the Rock.